Meet With Our Mission
We aim to become a leading manufacturer of AAC Blocks in south east India, and to stay committed to offering a complete building solution & a system backed up by skilled technical support and excellent customer service. We believe in delivering high quality and cost effective products which adds value to our customers. We act with integrity and respect. We are continuously driven by our commitment to improving our environmental footprint and creating greener and more sustainable planet.
To make COSMOLITE replace all types of concrete blacks and conventional clay bricks in the construction industry by offering innovative, eco-friendly, and new age technology along with our unmatched customer service.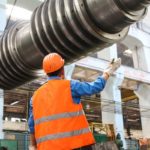 Manufacturing of food products like bread, rusk, Biscuits, Confectionaries in Jadcherla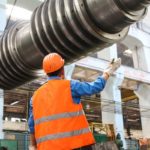 whole sellers of water supply, sanitary and tiles in Mahbubnagar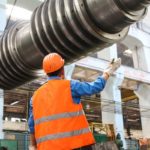 No.1 awarded for cake designing bakery in Telangana
Head Office
Opposite Syndicate Bank Government Hospital Road Mahabubnagar
Factory
Jedcherla to Mahabubnagar road. Shankaraya pally x road Jedlcherla.